13 Taxi Northern Suburban Cab is a reliable taxi service provider in Craigieburn. We offer a variety of taxi options to suit everyone's needs. We provide reliable and safe taxis to and from Melbourne airport and nearby areas in Craigieburn. Our silver taxis are always on time and safe. We are a reliable and on-time taxi service provider that can meet all of your transportation needs. We pride ourselves on providing a clean and well-kept vehicle.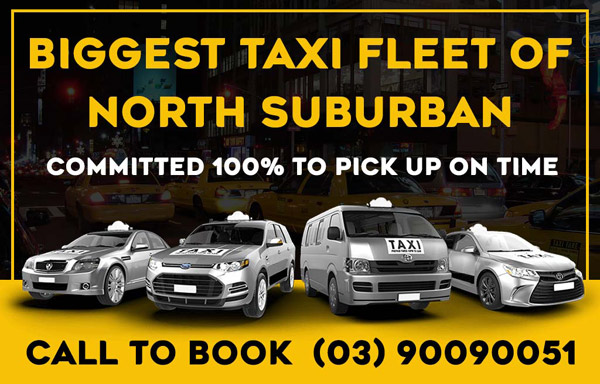 Our 13 Taxi Services Are Available For:
Hotel transfers
Rapid city transfers
Parcel delivery
Why Choose Our Silver Taxi Craigieburn?
Need a taxi to Craigieburn? Book a silver taxi with us and get in touch with us. We have a variety of taxi services to suit all of your special occasions. We have a wide variety of taxi options to choose from. Whether you are looking for a taxi for a private trip or a group trip, we have the solutions for you. Our courteous and punctual drivers will get you to the airport on time. Whether you're looking for a new car or a used vehicle, our drivers can help you find the best fit for your needs. They're well-trained and are always on hand to help get the job done.
Book a taxi with us today and get the best service at an affordable price. We'll always be there to help you get where you are going. Call us (03) 9009 0051.