Traveling in a busy city like Melbourne is a stressful experience, especially when you land at the airport. Whether you are a business traveller or a visitor, it can be extremely challenging to overcome the crowd and get into a public train or bus. Why not try reliable silver taxi service offered by 13 Taxi North Suburban? Serving travellers across Lower Plenty, our northern taxi service is ideal for getting around the city with ultimate ease and safety. Driven by experienced drivers, our north suburban taxis come equipped with air conditioning units that make your journey more comfortable.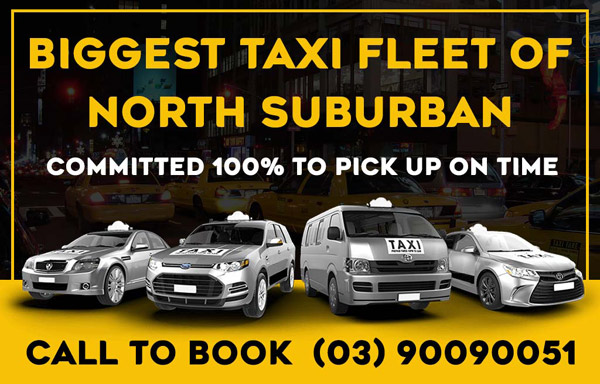 Our 13 Taxi Melbourne Services Are Available For:
Hotel transfers
Rapid city transfers
Parcel delivery
Quick And Easy Online Booking Process
We have designed our online Melbourne Taxi Booking process to be simple and easy. All your need to do is to fill in your personal details, number of passengers traveling, travel date & time, pick up address & destination, and finally choose from our available northern cabs. That's it - you are done with your booking!
Reliable Transfers Across Lower Plenty
Our silver taxi Melbourne is available for all your transportation needs, including sightseeing, museums, parks, theatres, shopping malls, markets, restaurants, hotels, etc. Whether you book our taxi to Melbourne airport or any destination in Lower Plenty, you can enjoy reliable transfers at a price that you can afford.
For any queries and to get a free, no-obligation quote, don't hesitate to give us a call on (03) 9009 0051.