Are you a professional passenger looking for a reliable taxi service in Mulgrave? Why not hop in our exclusive taxi that treats you like royalty? Yes. 13 Taxi North Suburban is a leading taxi service in the northern area servicing customers with airport transfers, door-door, rapid city transfers, hotel transfers, and much more. We meet your travel needs with the utmost professionalism and care. We have the best range of well-maintained taxis lined up for you. Wherever your journey demands you to travel, always rely on our fastest taxi service in the Northern area. Also, we promise you to deliver the best service in terms of quality, punctuality & pricing.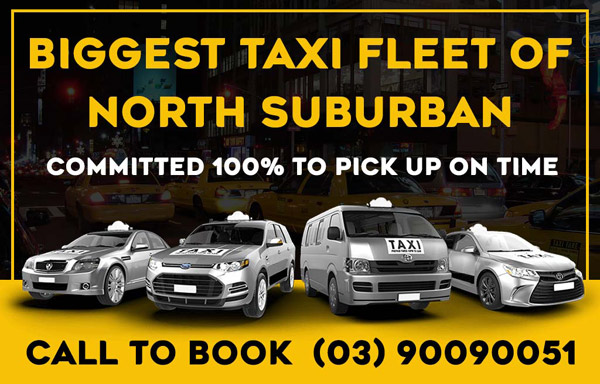 At 13 Taxi Service, we serve you with
Hotel transfers
Rapid city transfers
Parcel delivery
How 13 Taxi Service Can Make A Difference?
We understand how stressful it can be when you are late for your meeting or occasion, that's why we bring you the fastest taxi service that gets you to the venue on time & also in style.
From large vans to different seats, you will have plenty of taxi options to choose from. So, no matter how big the crowd is, we can help you and transport you to the location.
We monitor all our taxi rides with a GPS tracking system for customer's peace of mind & charge accordingly.
Whether it's an executive taxi service or a hotel transfer, we have the desired range of taxis you would love to travel and get to anywhere in Mulgrave quickly & safely.
Customer convenience is what we work for. That's why we have made an online taxi booking system easy for our customers to book. Once booked, our customer support will allot a taxi and get in touch with you for any concerns you address.



Like a ride across Mulgrave with 13 Taxi Service? Call us on 0390090051.