Are you looking for a parcel taxi service across Somerton? Let 13 Taxi Service North Suburban help you. We are the fastest & simplest taxi services in Melbourne, servicing across Somerton and its surrounding areas. We specialise in parcel delivery service, silver taxis, airport transfers, corporate transfers & much more. We take parcel deliveries and ensure to handle them with care. We have a wide range of taxis, including parcel taxis, silver taxis, corporate taxis and other hi-end vehicles for all occasions at affordable rates. So, whenever you're planning to send a courier across Somerton, make 13 Taxi Service North Suburban your prime choice.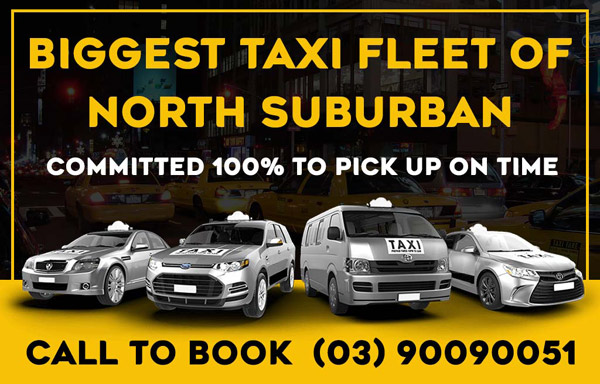 Our 13 Taxi Services Are Available For:
Hotel transfers
Rapid city transfers
Parcel Delivery in Somerton
If you have never done a parcel delivery through a taxi service, trust us! We'll get your baggage delivered on time every time! Whether it's a drop service or a door-to-door service, you can rely on us. Our trained & skilled drivers assure the best taxi service in terms of quality, professionalism & punctuality. Whether you need a taxi for shopping or business meeting, call us & ensure you have the best taxi service.
Why Choose Our Silver Taxi Melbourne?
We offer super-fast airport transfers & parcel deliveries across Somerton and its nearby areas.
No matter where your ride takes you, we have the best lineup of taxis for you and ensure they arrive in the best condition, clean & sanitised.
When booking our parcel taxi service, you can fill our online form and get your courier sent to the destination.
We monitor your rides with an advanced GPS tracking system & sanitise our cabs after every ride & guarantee a peaceful & stress-free ride.
We have multiple taxi options for single commuters, group travellers, and even baby-seating options & we will take care of it.
If you're looking for a parcel taxi service across Somerton, call 13 Taxi North Suburban Cab on(03) 9009 0051 today.