Are you looking for a taxi to airport in Preston? If yes then, Book a taxi with 13 Taxi Melbourne and experience the comfort and style of a professional driver. We take pride in delivering a superior and reliable taxi service to our valued customers. Whether it's for work or pleasure, our drivers will take you anywhere in Melbourne from the Preston suburb.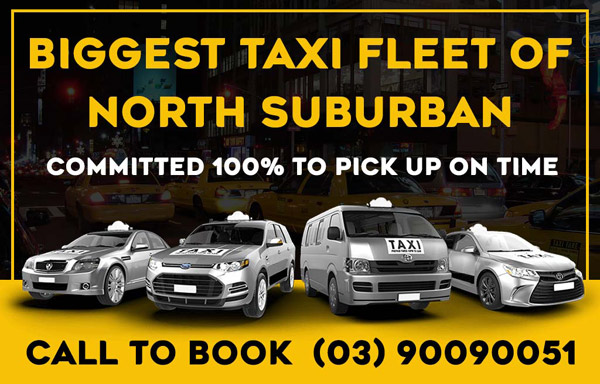 Our 13 Taxi Services Are Available For:
Hotel transfers
Rapid city transfers
Parcel delivery
Why Choose Our Silver Taxi Melbourne?
Not only are our silver Taxi cabs is stylish, but we have a wide variety of high-end vehicles to choose from. We have a wide range of compact and luxury cars for individuals. These cars are well-equipped with state-of-the-art technology and are designed to provide a comfortable and stress-free journey in Preston and its nearby suburbs. Since bigger airports have more traffic and parking areas, they take longer to get to their destinations. That's why we take our passengers to the closest possible terminal. Our drivers are experienced and punctual. They will get you to the airport on time. Being the leading and trusted taxi service in Preston, we offer 24*7 service to our customers.
Call us today on (03) 9009 0051 for more information or book our service online.